Curriculum intent
To engage and inspire pupils to develop a love of music and their talent as musicians, increasing in self-confidence, creativity and sense of achievement.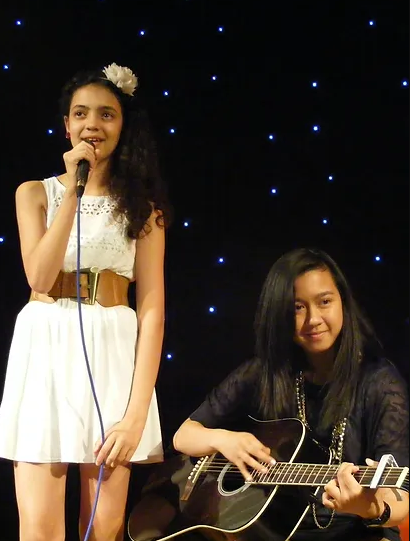 Music is a unique form of communication that can change the way in which students feel, think and act. Music forms part of an individual's identity. Positive interaction with music can develop students' competence as learners and increase self-esteem. Music brings together intellect and feeling and enables personal expression, reflection and emotional development. As an integral part of culture, past and present, music helps students to understand themselves, relate to others and develop their cultural understanding. It forges an important link between home, school and the wider world.
Music education encourages active involvement in different forms of music-making. It helps to develop a sense of group identity and togetherness. Music can influence students' development, in and out of school, by fostering personal development and maturity and creating a sense of achievement and self-worth.
Music learning develops pupils' critical skills, their ability to listen, to appreciate a wide variety of music and to make judgements about musical quality. It also increases self-discipline, creativity, aesthetic sensitivity and fulfilment. We enable students to develop:
capacity to express ideas and feelings symbolically through the medium of sound

necessary skills and concepts

social skills and awareness through making music in groups

an awareness of musical traditions and developments in a variety of cultures and societies.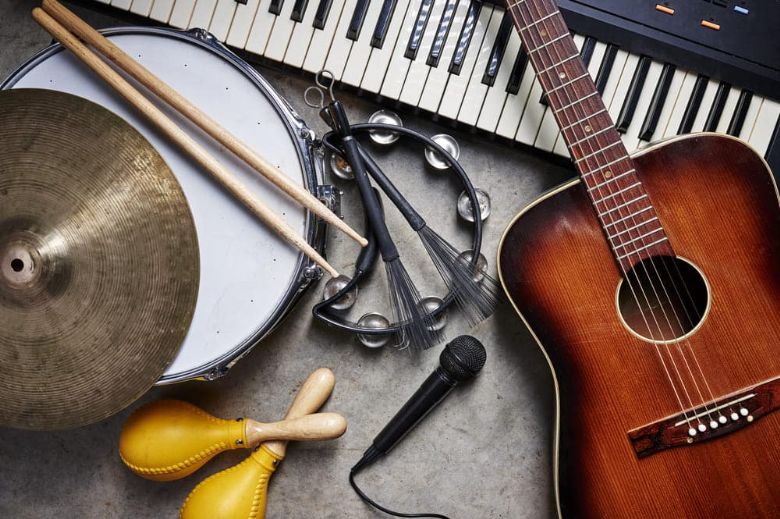 For questions about instrumental lessons, choir and ensembles, including bands, please email Mr Dallman w.dallman@bishopullathorne.co.uk
Double Click To Change The Link
Relevant links
Careers: https://www.bbc.co.uk/bitesize/groups/cn3zjnnjk8gt
GCSE Bitesize: https://www.bbc.co.uk/bitesize/examspecs/zv7gxyc
Music on Bitesize: https://www.bbc.co.uk/bitesize/subjects/zmsvr82
Focus on Sound (for homework): https://portal.focusonsound.com/
GCSE Music virtual textbook videos: https://www.youtube.com/watch?v=1aH6TGNmRmE&list=PL95qU4tGYrH1rKDD-vM3uuXhq2nDskrtp
GCSE Music revision help videos: https://www.youtube.com/playlist?list=PLtycXRMafBjmCB7xZHsvD5C7fbxbRLd3L
---
Exam Boards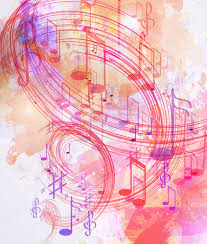 Oxford Cambridge and RSA Examinations "OCR"
Double Click To Change The Link