Introduction to the Sixth Form
At Bishop Ullathorne, we expect high academic standards from all of our students. To enable this, we ensure that each student is given all of the support, guidance and encouragement they will need in order to have a successful start to Post-16 study.
The care, guidance and support which we offer at Bishop Ullathorne is outstanding. It is a very strong feature of our provision. Each student is in the care of a Form Tutor, their first port of call for information, advice and guidance. We are also fortunate in having two student liaison officers, a careers' adviser and a Lay Chaplain, who are available to students at all times.
Form Tutors and our Sixth Form team work together very closely in order to monitor students' academic progress, attendance and wellbeing. Students are involved in monitoring their progress, with their Form Tutor and the Sixth Form team, through target-setting and regular progress checks. Students will have regular one-to-one meetings supporting them throughout their whole time in our Sixth Form. Entering our Sixth Form is a new and exciting journey. Students will be studying subjects that they are passionate about.
Throughout my time in the Sixth Form I have always felt supported and feel that my friends, and the Sixth Form team, create a nurturing welcoming family. This has made my experience very enjoyable.
We are proud of the amazing destinations which all of our Year 13 students achieve. These include international universities in the USA and Bulgaria.​
In addition to providing high academic standards within a structured framework, we deliver a comprehensive pastoral programme. This comprises the A level Mindset programme, enrichment opportunities, outside speakers from various professional backgrounds and mental well-being sessions. There is also an extensive programme of careers' support and guidance throughout Year 12 and 13 to assist students in their vision for the future, whether this is at university or in the world of work. Students will also follow a General RE programme for one hour a week, where they will learn the art of debating as they research and reflect on the "the ultimate questions of life".
Among the facilities which we offer, our Sixth Form has a dedicated study area with computers as well as discussion rooms with Wifi to give students the freedom to use their own personal computing devices in school. There is also our school library and a Sixth Form Common Room.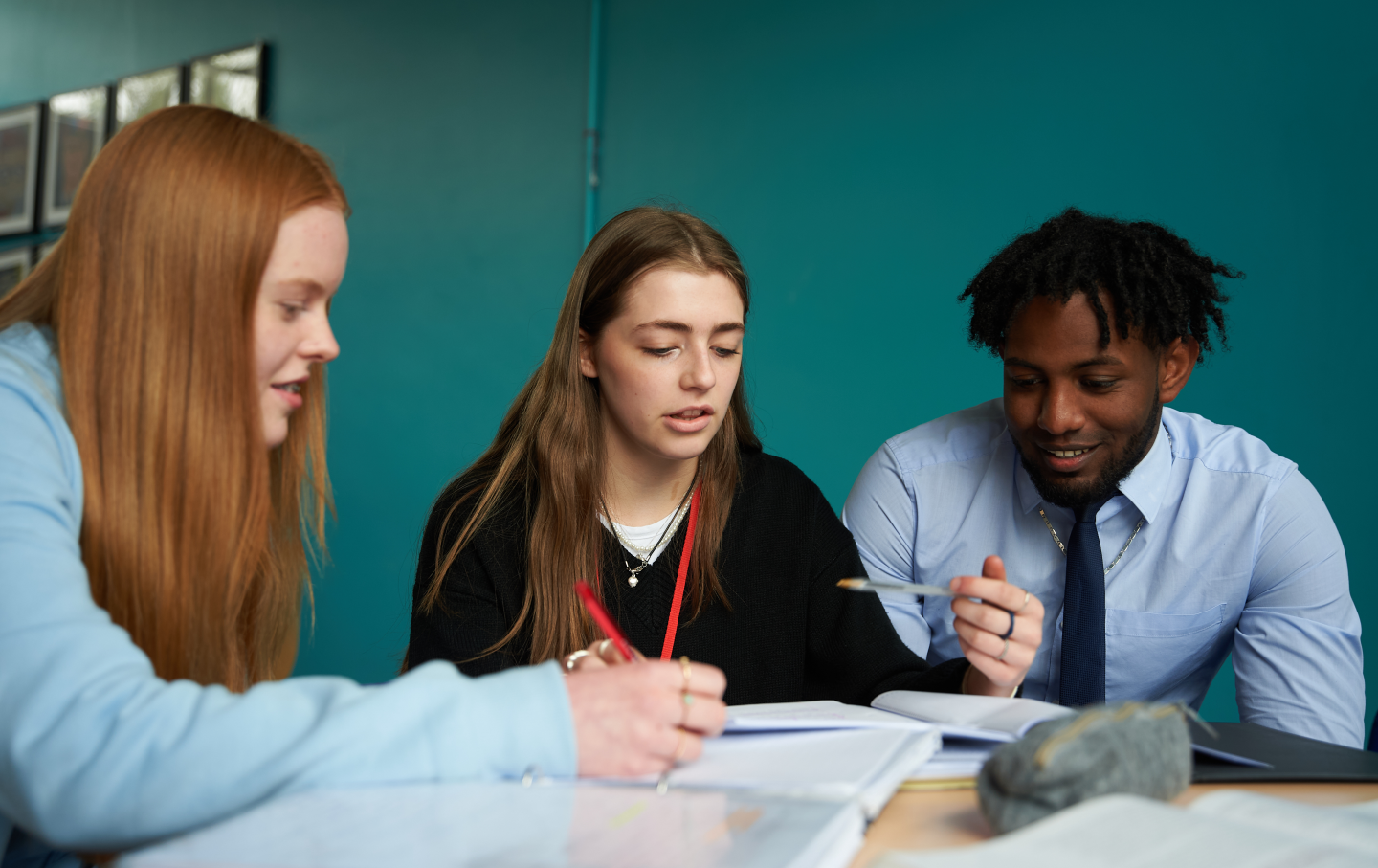 Underpinning everything, is our Sixth Form vision: a highly aspirational Sixth Form where everyone is valued and proud to belong. Our school mission statement actively encourages the search for excellence and for each one of our students to foster the development of their true self.
Meet the Sixth Form Team
Mrs P Casey
Head of Sixth Form & Assistant Headteacher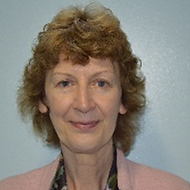 Mrs F Grearson
Student Liaison Officer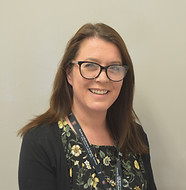 Mrs T Brazil
Student Liaison Officer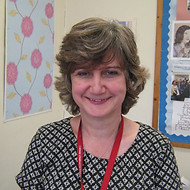 Mrs Salter
Special Need & Disability Coordinator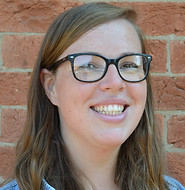 Miss Stundon
Lay Chaplain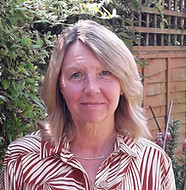 Mrs W Bellingham
Careers Advisor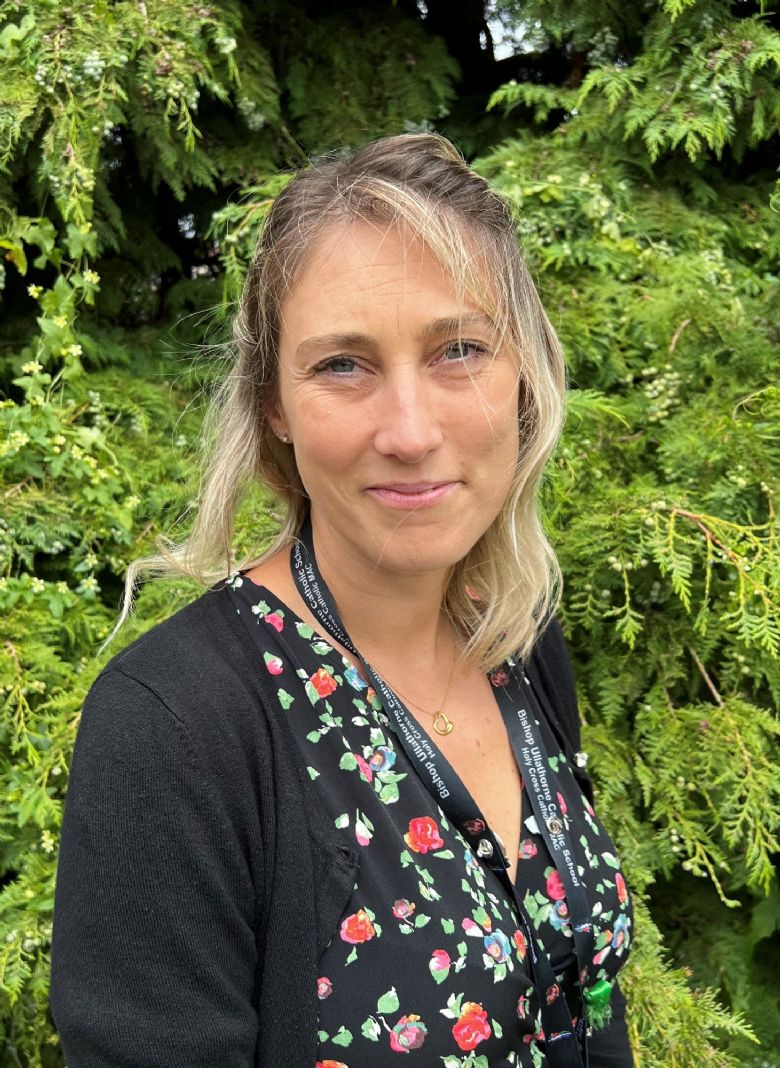 Mrs J Kirkman
Tutor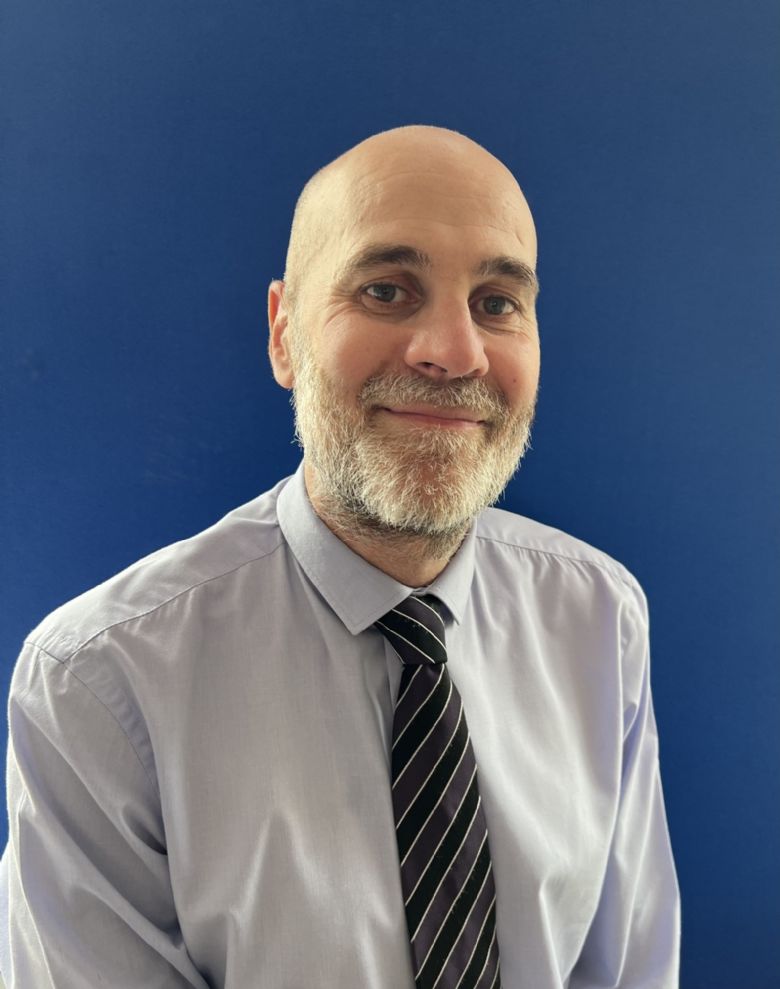 Mr J Griffin
Head of History & Tutor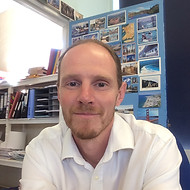 Mr J Challis
Head of Geography & Tutor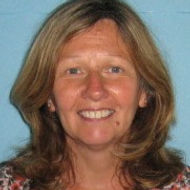 Mrs H. Penson
Tutor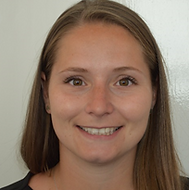 Miss R. Gill
Tutor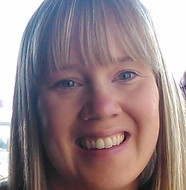 Mrs M Clinton-Lees
Tutor