Learning Support
Bishop Ullathorne has a busy and successful Learning Support department, with a high profile across the school. How does it work? Read on to find out about our offer to parents and children.
Do nothing from selfish ambition or conceit, but in humility count others more significant than yourselves. Let each of
you look not only to his own interests, but also to the interests of others.

Philippians 2:3-4 (ESV)
Meet the Learning Support Team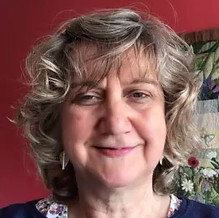 Mrs Salter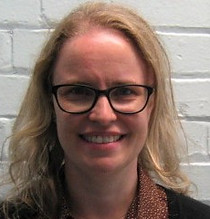 Miss Rattigan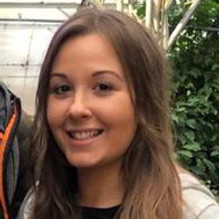 Miss Greenwood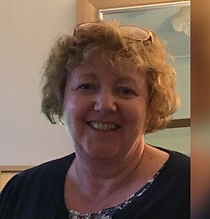 Mrs White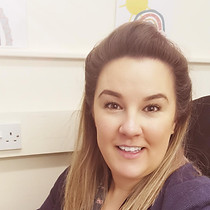 Mrs Parker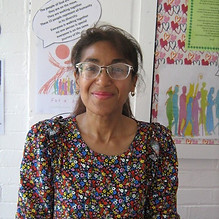 Dr Jafri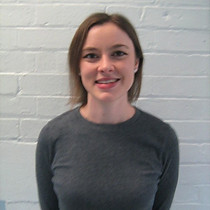 Miss Frenguelli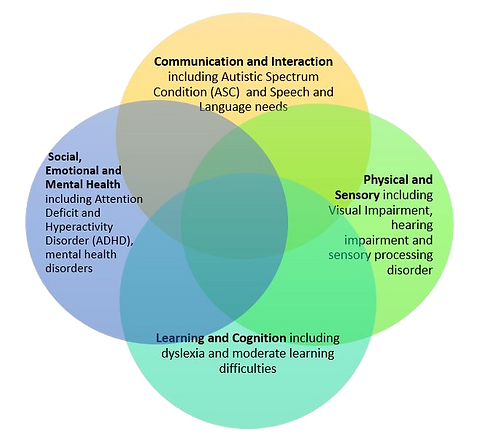 The SEN (Special Educational Needs) register
Our school currently provides different provision for a range of needs, including
Our SEN (special educational needs) register is a list of pupils who need additional and/or different provision from their peers in one or more of these areas.
​How pupils are identified and added to the SEN register.
Firstly, we begin in year seven by taking account of primary school information and assessing reading ages. Many departments also do baseline tests. Slow progress and low attainment will not automatically mean a pupil is put on the register. We assess whether we can provide support by adapting our core offer, this is the provision that all pupils are given. If something different or additional is needed, then a child is put on the register.
Secondly, class teachers will make regular assessments of progress for all pupils and identify those whose progress:
Is significantly slower than that of their peers starting from the same baseline
Fails to match or better the child's previous rate of progress
Fails to close the attainment gap between the child and their peers
Widens the attainment gap.
Finally, concerns are sometimes triggered by parents and students themselves and
listening to students and parents is an essential partnership at our school.
---
Coventry's Special Educational Needs and Disability (SEND) Local Offer

In Key Stage 4 and the 6th form, we are still here to support our SEND students, although we hope that they will begin to develop their independence ready for their transition to post-16 or post-18 provision. Below is a list of some of the support that we put in.
---
Key stage 4: years 10 and 11
More student input and discussion of their Student Support Plans
Booster classes for specific subjects
Extra revision classes and homework study groups after school
Small group and one-to-one withdrawal from classes
In-class Teaching Assistant support
Exam access arrangements are assessed and formally put into place for GCSE examinations.
Dyslexia mentoring and drop in sessions
Extra careers meetings with our Career's Advisor and support for applications to post-16 provisions, as well as extra visits to college if needed
---
6th form: years 12 and 13
We encourage our SEND students to become part of the 6th form pastoral system and work closely with them to make sure staff understand any extra needs or barriers to learning, however, we don't abandon them!
Student support plans, written in partnership with students to send out to teachers
Continuance of exam access arrangements
Extra support from the career's advisor and support for University applications
Booster sessions
Opportunities for flexible arrangements for private study
---
We are delighted to say that many of our SEN pupils have made very successful transitions from school and we are extremely proud of them!